[Re-posted from Jan. 13]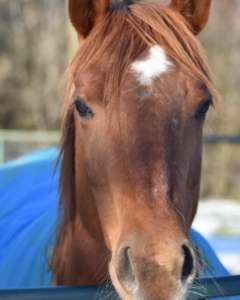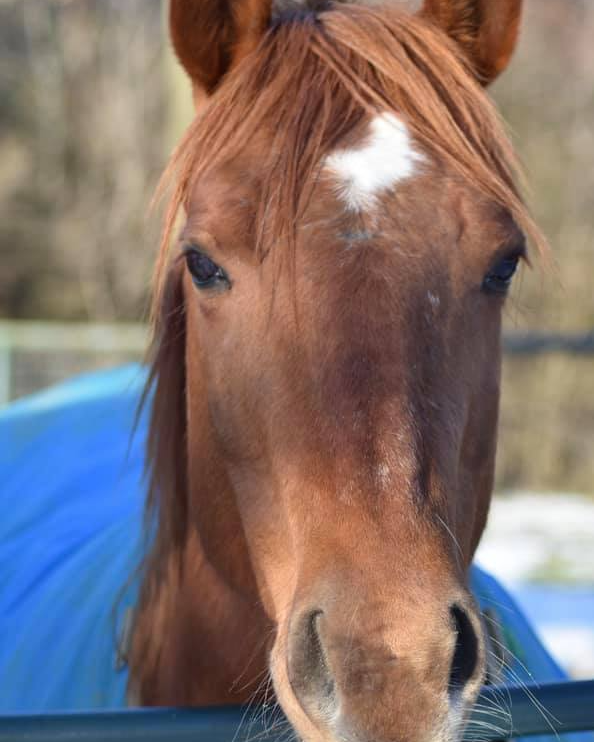 Now that I have your attention, I'll explain what I mean. No, I don't mean that at any time, a horse is not a horse. That is not in my bailiwick. I mean that every horse is different – like almost everything on the planet. Or I could say that horses are human, too. Which also means they're fallible as well, not that they are actually human. But they do have some similar characteristics, to be sure.
One of the things that fascinates me about equine assisted therapy, is that everyone involved, with little exception, has issues they are trying to resolve. To attempt to list all those issues would be like trying to note every point on the autism spectrum. It would probably never end. More to the point, horses, riders, volunteers, and leaders are all helped in many ways by their interaction with each other.
The reason I bring this up at this precise time is due to my last post on Wednesday about the final day for New Hope at Chisholm Challenge. Tucker was supposed to ride Gabby in Barrels and Pole Bending. But Gabby reared up at the gate and could not be calmed down. And she cannot be fully held responsible.
It was a long three days in a new stall for all the horses. And with so many other horses around, they were all nervous to a point. Not to mention having to hang out in the warm up area – with other horses – while waiting to be called to the gate. In addition, men were working on stalls with machinery while all of this was going on for some inexplicable reason. And the volunteers were all tired and sleep deprived and slightly on edge themselves.
But everyone got through it, Tucker was commended for being courageous and sticking it out, and everyone from New Hope headed home. But mostly, there was a sense of pride for having made it through another Chisholm Challenge, whether a horse, rider, or volunteer. Lessons were learned on all levels (albeit horse or human). A lot of love was shared. And EVERYONE benefitted in mind, heart, and soul. That's what fascinates me about equine assisted therapy.
Stay tuned for more about Chisholm Challenge.
Ride on, and ride with hope.